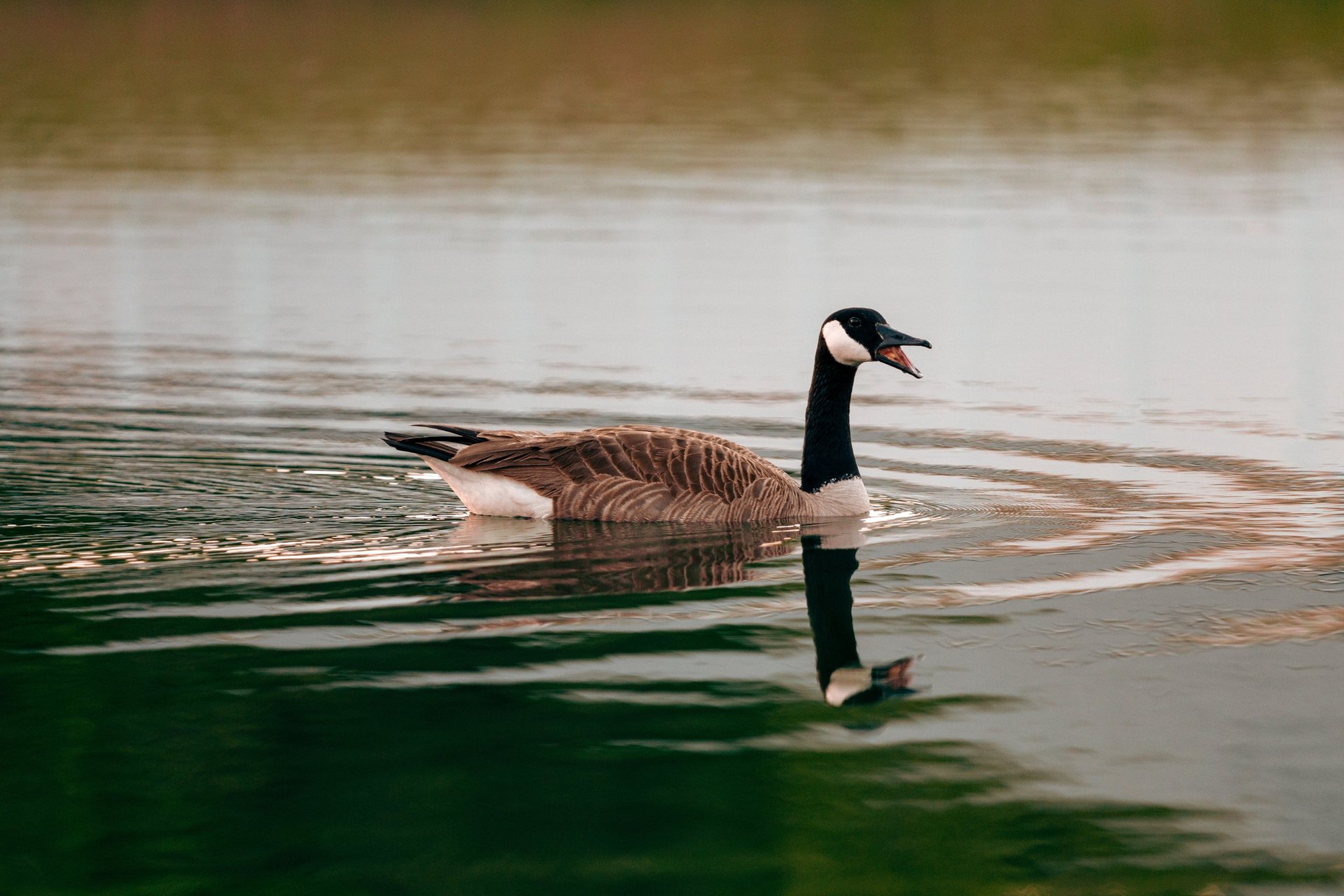 Documentary Style Photography
Adrien is a graduate of the University of North Carolina at Chapel Hill in Journalism. He specializes in photojournalism, which is more than just capturing a moment; it's a commitment to authenticity and accuracy, preserving the integrity of the memory.
Adrien offers a wide range of professional photography services, including event photography, portrait photography, and commercial photography. His goal is to capture your vision and bring it to life through our work.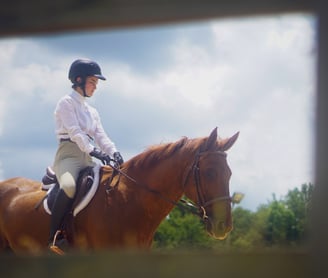 Adrien's photos go beyond just capturing an image, they tell a story. He uses visual storytelling to create a narrative that is both captivating and authentic, allowing you to relive the moment for years to come.