I discovered my passion for capturing moments in time during my high school years when I was part of the broadcast team and filmed local events. However, I decided to postpone my pursuit of video-related work and instead worked at a grocery store, eventually obtaining certification as a pharmacy technician. Through my experience in the grocery industry, I learned the significance of establishing rapport with customers and building long-term connections with people.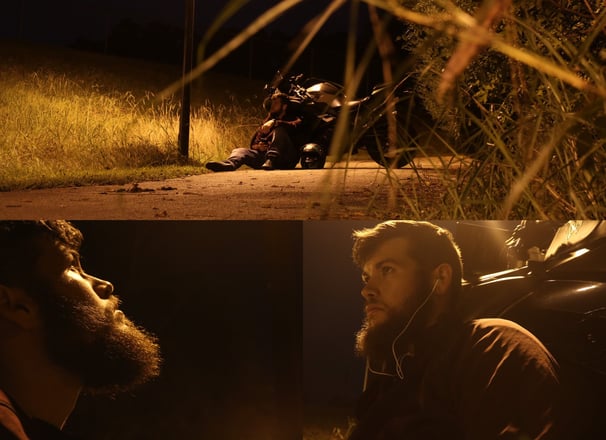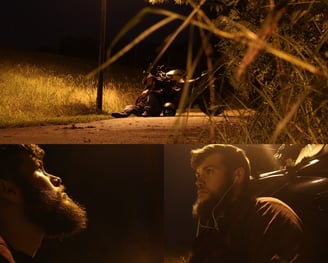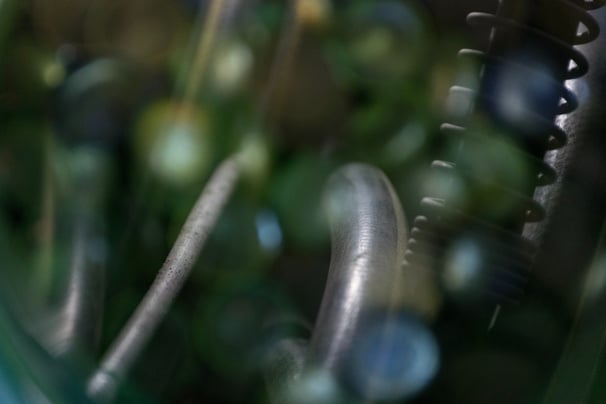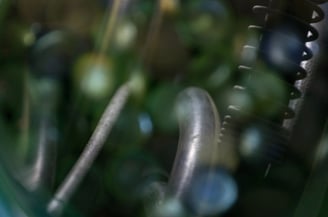 This is one of the beginning pictures that I captured with a DSLR camera. It sparked my curiosity with photography.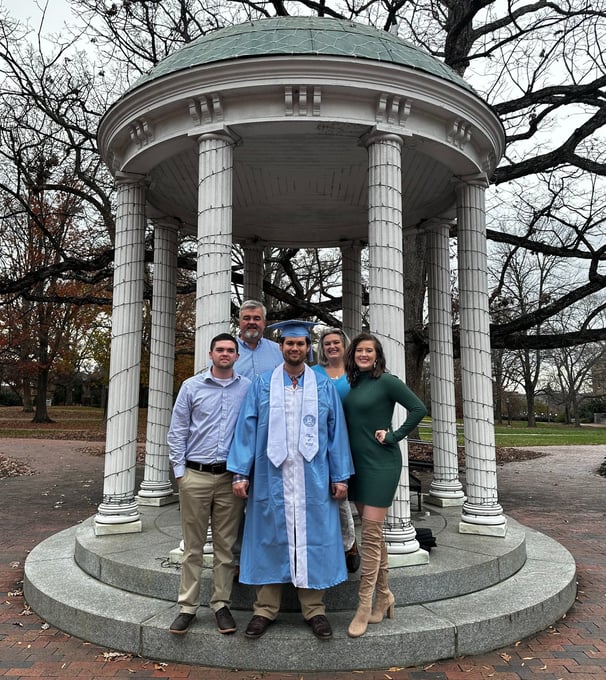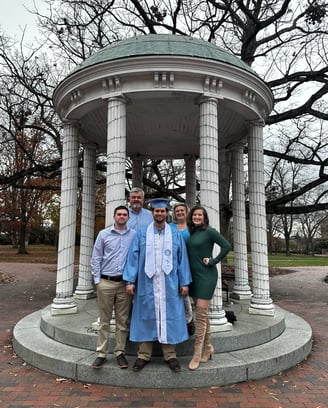 It was during this time that I realized my passion for photography and decided to go back to school to become a documentary photographer. For me, photography is all about capturing the intricate details of a moment in time and analyzing them. It allows me to leave my mark on the world and create a legacy that will last for generations to come.
At the age of 17, I was diagnosed with NVLD, which makes it difficult for me to read body language. Despite this, I have never let it hinder me and have always pursued my passions with determination and dedication. My background in the grocery business taught me the importance of making meaningful connections with people, and I bring this same approach to my photography.
My mission
My mission is to capture and showcase the beauty of the world while upholding Christian values of integrity, compassion, and excellence. I aim to create impactful visual stories that inspire action and bring joy and meaning to others' lives.
My vision
I am passionate about creating timeless images that preserve precious moments and memories. Through my work, I hope to bring joy, laughter, and tears to people's faces and to create a legacy that will be cherished for generations to come.
Code of Ethics
As a responsible member of the photojournalist community, I believe in upholding the highest standards of journalistic integrity and professionalism. To guide my conduct and decision-making, I adhere to the National Press Photographers Association (NPPA) Code of Ethics as the foundation for my own code of ethics. The NPPA Code of Ethics sets out the principles of accuracy, fairness, and impartiality that are essential for maintaining the trust of my audience and the credibility of my work. I pledge to uphold these principles in all of my activities as a content creator and to use my platform to promote transparency, accountability, and the public interest.